Swallowed an object
If you are concerned your child has swallowed an object such as a coin, toy, magnet or battery you should take them to the nearest Accident and Emergency Department.
This advice has been written for after your child has been reviewed by a health professional for their swallowed object.
If your child has any of the following:
Swallowed a battery
Swallowed a magnet
Swallowed something large or sharp
Swallowed the object to harm themselves
Drooling more than normal
Noisy breathing, difficulty breathing or a new cough
Choking or coughing when eating or drinking
Refusing food or eating less than usual
Starts vomiting after swallowing an object
Develops severe pain
Blood in their poo
Confused or difficult to wake
You need urgent help.
Go to the nearest Accident and Emergency Department or phone 999
If your child has any of the following:
Mild pain
Fever
Not had a poo for more than 1 day when you would normally have expected them to do so
You need to contact a doctor or nurse today.
Please ring your GP surgery or call NHS 111
If none of the above features in red or amber are present.
Self care
Continue providing your child's care at home. If you are still concerned about your child, call NHS 111
This guidance has been reviewed and adapted by healthcare professionals across West Yorkshire with consent from the Hampshire development groups.
Most swallowed objects are harmless and will pass through the digestive system without any problem.
It can be challenging to stop young children putting things in their mouth that they might swallow. There are some things you can do to reduce the risk of accidents happening. You can learn about what objects are particularly harmful if swallowed and then reduce the risk of your child getting hold of these objects.
Choking
Food is the most common thing for children to choke on. Babies and young children are still learning how to chew, swallow and breathe in the right order. They can easily choke on food, especially if they are not concentrating.
Always stay with your baby when bottle feeding. Do not prop the bottle up to feed your baby. They won't be able to push the bottle away if they choke.
Babies can choke on something as small as a grape (these should be cut lengthways) or soft like a marshmallow. Cut food into 'thin sticks' not 'balls' to prevent choking.
Don't give young children hard foods such as boiled sweets or whole nuts.
Encourage toddlers and young children to sit still while they eat and stay with them.
Keep small objects out of your child's reach for example buttons, coins and small toy parts. Even small babies can grab and reach for things.
For more information visit Child Accident Prevention Trust.
What to do if your child is choking:
If you can see the object, try to remove it.
If you can't see the object, don't try to remove it. You could make things worse.
If your child is coughing loudly, it's unlikely they are choking. Encourage them to carry on coughing and stay with them.
If your child is silent or cannot breathe properly, call for help immediately. Call 999.
Give 5 back blows then 5 chest thrusts. See video below.
Button Batteries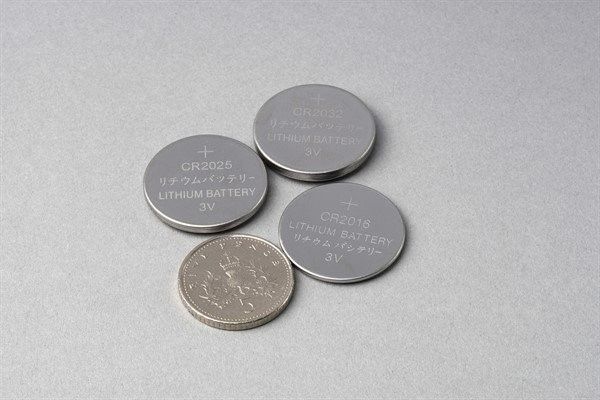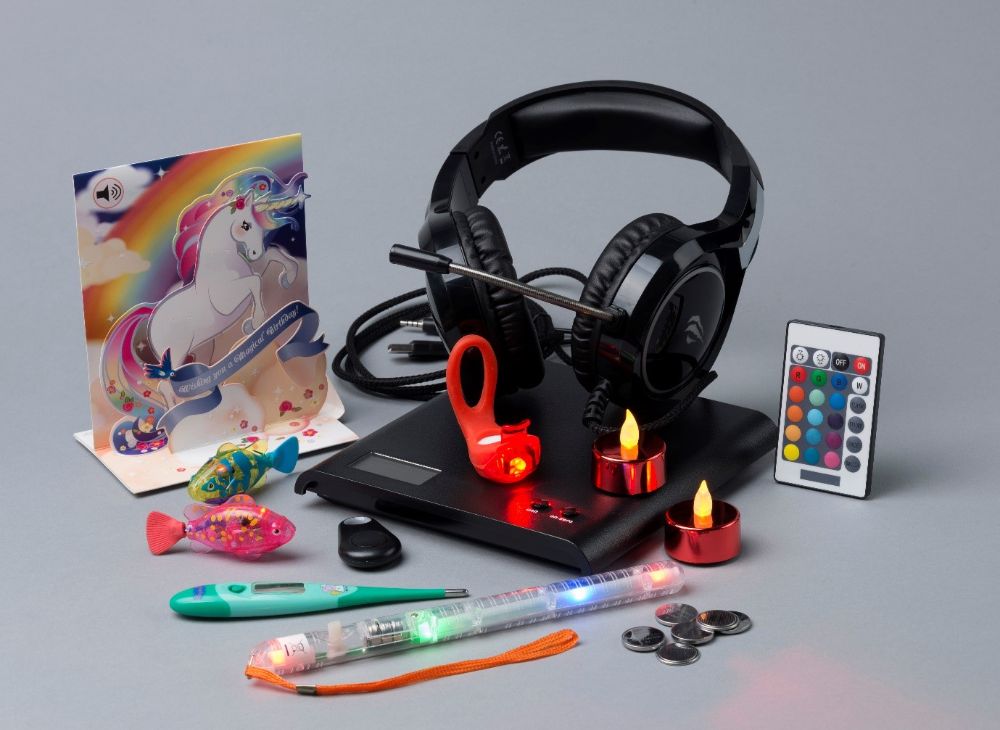 All batteries can be harmful if swallowed but button batteries are particularly dangerous. These batteries are flat and round. Even 'flat' or 'dead' batteries still hold enough power to badly hurt a child.
Button batteries are found in many objects that you might have at home, including toys, car keys, remote controls, weighing scales, hearing aids and musical greeting cards.
Button batteries can get stuck in the food pipe and cause permanent damage within hours.
If you think your child has swallowed a button battery:
Don't delay.
Take them to A&E straight away or call 999 for an ambulance.
Don't let them eat or drink and don't make them sick.
They will need an operation to remove it.
What you can do:
Make sure the battery case is shut and secured on all objects in your home.
Know what objects in your home use button batteries. Do not let your child play with them.
Be careful buying toys online, overseas or in markets as these may not meet UK toy safety standards.
Teach your child about the dangers of button batteries.
Keep spare batteries locked away.
Dispose of old batteries safely. Anywhere that sells batteries, such as a supermarket, should offer collection of old batteries.
Visit www.capt.org.uk for more information on button battery safety.
Magnets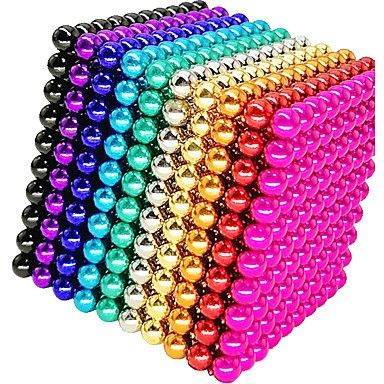 Magnets are commonly found around the house (desk toys, stress relivers, jewellery) and many children's toys include small magnets. If a child swallows more than one magnet, they can stick to each other inside the body and cause damage. If your child has swallowed a magnet, bring them to the Accident and Emergency Department straight away. They may need an operation to remove them.
What you can do:
Do not buy magnetic ball toys for children
Talk to children about the dangers of these toys and magnets
If you have them in the house consider getting rid of them
Visit www.capt.org.uk for more information on magnetic toys
Toy Safety
Most children's toys are safe. Accidents involving toys usually happen when a young child plays with a toy that is meant for an older child.
Most toys sold in the UK are safe if you follow the instructions. The law says all toys must have a suggested age range so they aren't given to children too young to play with them.
One of the main causes of toy accidents is toys with small parts. If a child is given a toy designed for an older child they could swallow small parts.
Toys sold by well known shops are generally safe. Online marketplaces, markets or discount shops may not be. Don't assume that just because you can buy something it is safe.
Be careful with second hand toys, check that they are in good condition.
Marks to guide you

A CE mark shows that the toy complies with European safety legislation.

A Lion Mark is a good indicator of a toy's safety.

Babies and toddlers put nearly everything in their mouths. This is why some toys are marked with age restrictions. Look out for this symbol as a helpful guide.
Throwing things away can seem wasteful. If a toy is broken or damaged it could go on to cause accidents for other children.