Drugs
Drugs can be a hard subject to discuss. No one knows how drugs will affect them so there is always a risk.
People take drugs for different reasons including to socialise, escape, fit in or experiment.
Types of Drugs
Illegal substances which can be stimulatants, depressants or hallucinogens for example heroin, cannabis and ketamine
Misused household products for example laughing gas (nitrous oxide), glues and aerosols
Some medicinal drugs for example gabapentin and codeine
Alcohol and tobacco
Psychoactive substances for example 'legal highs'
You can find out more about different drugs on the Frank Drugs A to Z or call Frank on 0300 123 6600 at any time.
Effects of drugs
All drugs are addictive. Each person experiences different effects when they take drugs.
Drugs can cause:
Physical health problems
Mental health problems
Overdose
School, college or university problems
Changes in personality 
Risks to your personal safety 
Trouble with the police
Debt problems
If you're worried about the effects of a specific drug, take a look at the Frank drugs A-Z
Video Carousel
Now showing: Video 1 of 5
Feeling pressured to take drugs
You are not alone. Most young people don't take drugs
Prepare yourself. Think about how you want to respond if someone offers you drugs so you know what to say
Say no clearly and firmly without making a big deal about it
If you're finding it hard to be yourself within your group take some time away. Think about if it's time to find a different group of friends
Concerned about someone
Drugs can be a hard subject to discuss, especially if you think your friend or relative has a problem. 
Keep an open mind. People take drugs for lots of reasons. Try to understand why your friend or relative is taking drugs. Some people take drugs to fit in. You could offer to do things with them that don't involve drugs. 
Most people overcome their drug use before any serious harm is caused. Sometimes, even if you do offer support they might not change their behaviour. 
Frank has more information about what to do if you are concerned about someone.
Call Frank anytime on 0300 123 6600 for confidential advice.
Getting help in an emergency
Call 999 if you, or someone you are with, needs medical help, has taken an overdose or is violent to themselves or others.
Tell the ambulance crew everything you know about the drugs taken. It could save their life.
If you have any drugs left, hand them over as it may help.
What should you do?
Stay with them until the ambulance arrives
Stay calm
Be reassuring
Don't scare them or chase after them
Sit them in a quiet place
Try to find out what they've taken
Check they're breathing
If they have passed out then lie them on their side in the recovery position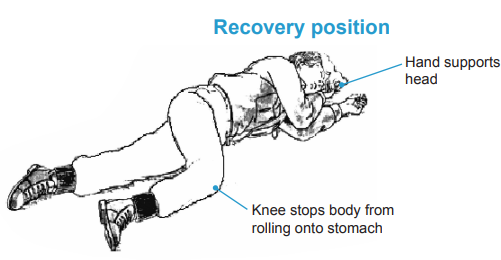 If they are awake:
Keep them sitting up
Offer sips of water 
Keep them warm with a coat or blanket
What should you NOT do?
Never leave them alone
Do not give them coffee
Don't put them under a cold shower
Frank has more information about what to do in an emergency.
Getting support
It is important to understand when you need help and get help as soon as possible.
There is help out there and you are not alone.

Talk to Frank has honest information about drugs and substance misuse and the support available to you.
On healthtalk.org you can find out about drugs and alcohol by listening to young people share their personal stories on film.
Local support
Bradford

One 80 is the Bridge Project's drug and alcohol support service for young people living across the district of Bradford. Call 01274 723 863 or email info@thebridgeproject.org.uk to make contact and find out more.
Leeds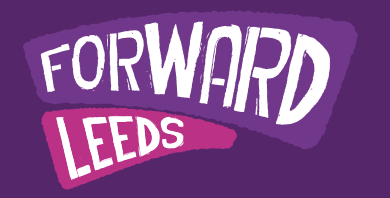 Forward Leeds provide a confidential service to young people up to the age of 21. They can meet you at home, at school or in a neutral venue that suits you. Call on 0113 887 2757 or text 07525 265755 or email admin.yp@forwardleeds.co.uk for more information.
Calderdale

Branching out supports young people aged between 10 and 21. Call 01422 415550 (option 2) or email branchingout@humankindcharity.org.uk
Kirklees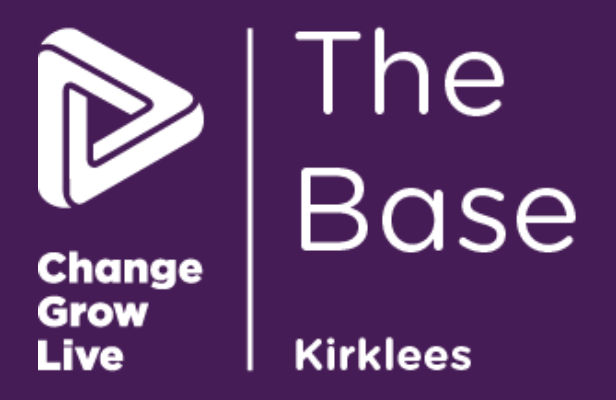 The Base provides free and confidential advice to young people under 21. Call on 01484 541589 or email stephen.yates@cgl.org.uk
Wakefield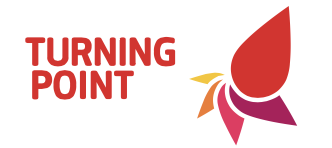 Inspiring Futures supports young people under 25. Call on 0300 123 1912.
Craven
NY Rise supports young people who live in North Yorkshire aged 10 to 19 and up to 24 with SEND (Special Educational Needs and Disability). Call on 01723 330730 or email NYYP.admin@humankindcharity.org.uk