Dr Nicole Allshorn - Project Clinical Lead
Nicole is a General Practitioner in Bradford. She has completed the Postgraduate Certificate in Clinical Education and enjoys training new GPs. As a junior doctor she completed paediatric rotations in Bradford and Harrogate. She is enthusiastic about developing closer relationships between hospital paediatricians and GPs to provide the best possible care for children and young people. Nicole is passionate about tackling the barriers patients face when trying to access care. "During my GP training I spent several months at a language school in India studying Urdu. I enjoy the outdoors, especially cycling."
---
Dr Vicki Hemming - Project Clinical Lead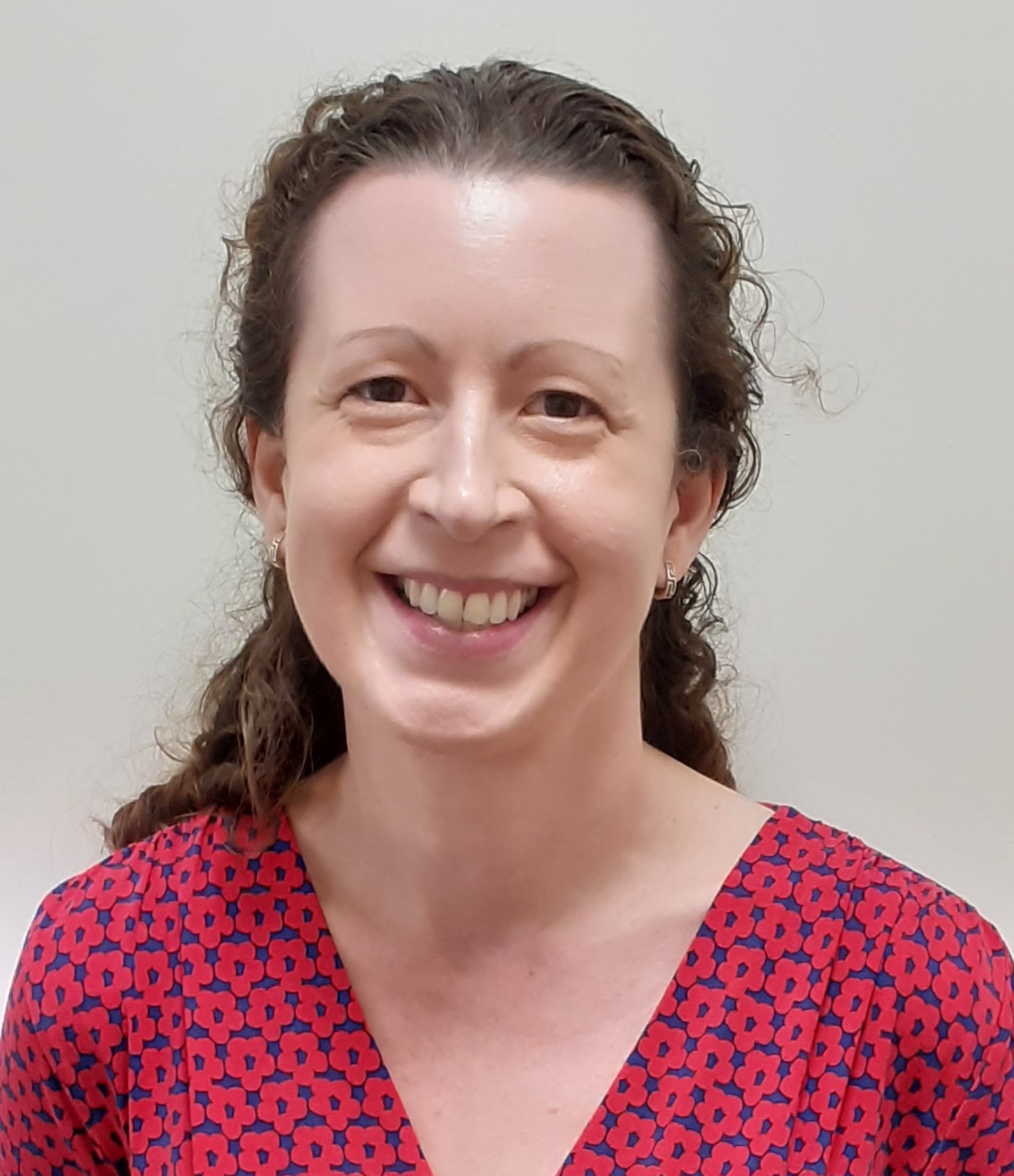 Vicki is a Consultant Paediatrician at The Mid Yorkshire Hospitals NHS Trust. She has previously worked as a Consultant Paediatrician in York and Scarborough Hospitals NHS Foundation Trust, and worked around the West Yorkshire and Humber region throughout her paediatric training. Vicki has developed interests in quality improvement, developing acute and ambulatory care for children, diabetes and endocrinology. She has been part of the consultative group for models of care as part of the Royal College of Paediatrics and Child Health Paediatric 2040 project and, while working at York and Scarborough, part of the East Coast Services Review. "Healthier Together is an exciting opportunity to work collaboratively with children, young people, families and professionals across West Yorkshire to provide accessible health advice, and signpost to local resources. I'm very excited to be part of the project."
---
Caroline Mullins - Programme Manager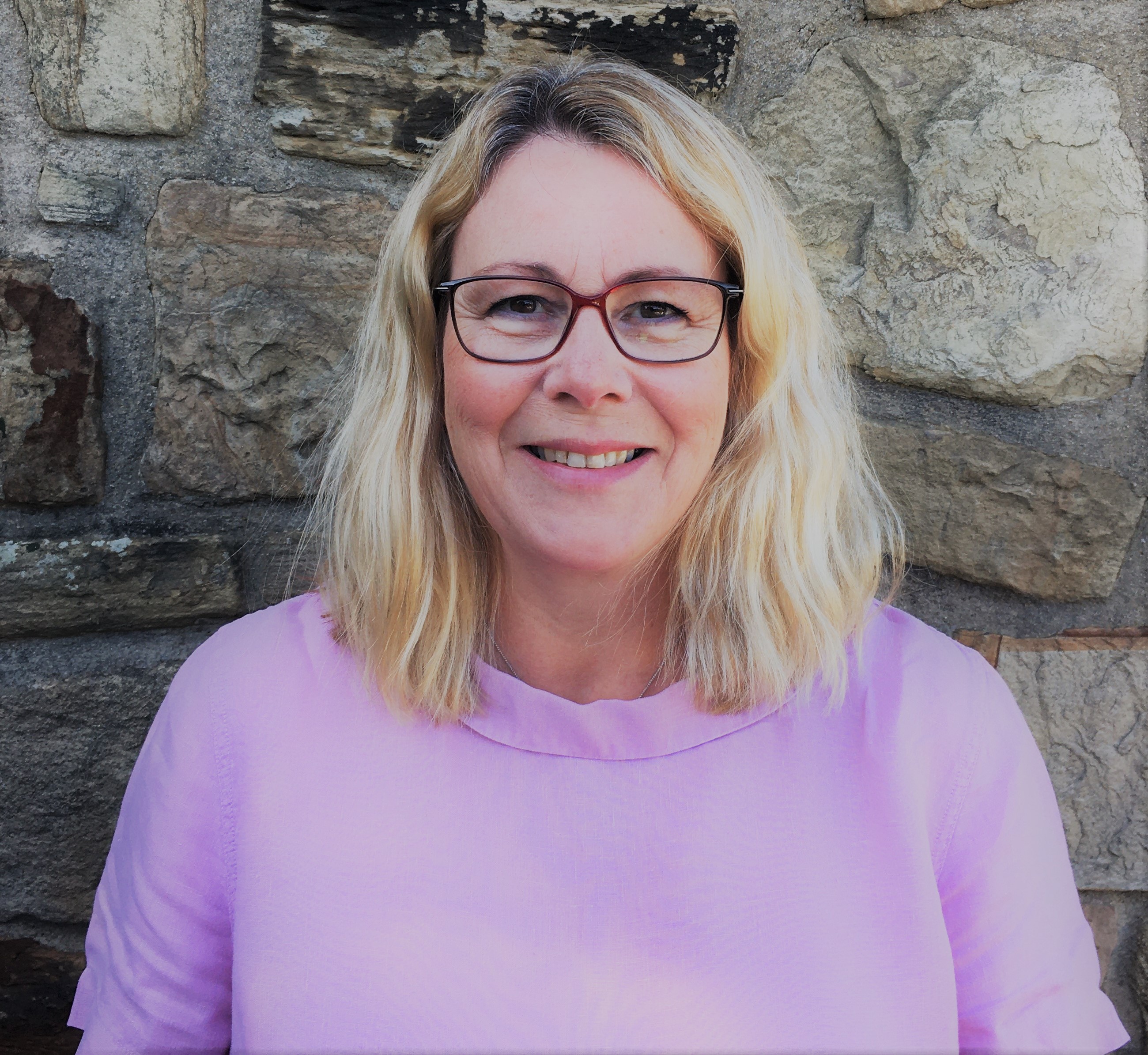 Caroline is the West Yorkshire Children, Young People and Families Programme Manager. She has over 30 years' experience working across health, social care and the voluntary community sector in West Yorkshire and the Channel Islands. Caroline initially qualified as an RGN in London, undertaking further training as a paediatric nurse at St James' University Hospital Leeds and as a health visitor at the University of Huddersfield, where she also graduated with a Master's in Business Administration. She is passionate about being a voice for those who are using healthcare services, and listening to their needs to understand how she can work with others to create better healthcare closer to home. She is very excited to be part of this programme as she will be working with young people in West Yorkshire to develop information that is relevant to them and their healthcare needs. By gathering information from a range of people from both the healthcare services and those in our communities this website creates a great opportunity to bridge the gap between healthcare at home and in a healthcare setting.
---
Dannie Harding - Project Officer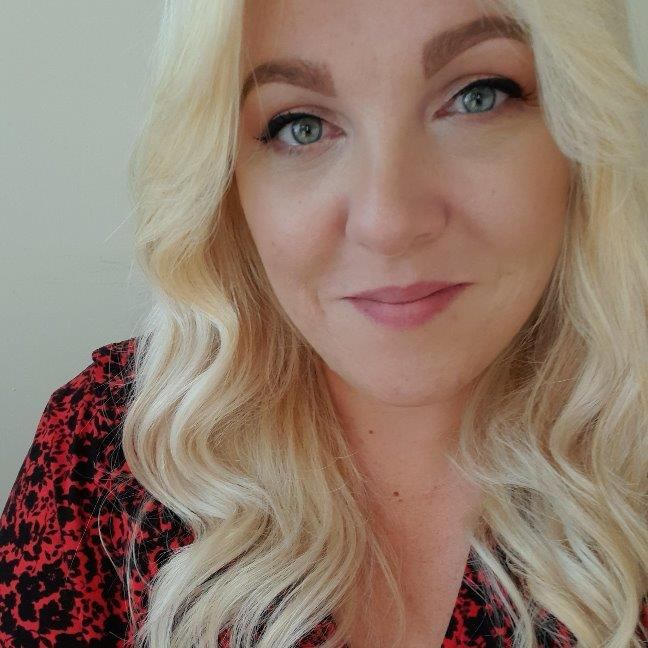 Dannie is a Project Officer working closely on the Healthier Together website managing the content, editing pages and communicating with various stakeholders to maintain the website as a reliable and up to date source of information on paediatrics. Dannie has 15 years NHS experience working across various roles such as estates, theatre schedule management, Radiology, Diagnostic appointments, improvements to GP referral services, in addition to experience working with the voluntary sector, cancer fast track services, and the children, young people and families programme. Dannie has a passion for improving health and wellbeing services for children, young people and families, and is a mother of two herself. "Healthier Together is a fantastic, exciting opportunity to ensure children, young people and parents/carers across West Yorkshire receive consistant, reliable, and supportive advice, whilst being inclusive and diverse."
---
Carly Plunkett - Paediatric Ambulatory Care Experience Sister, Bradford Royal Infirmary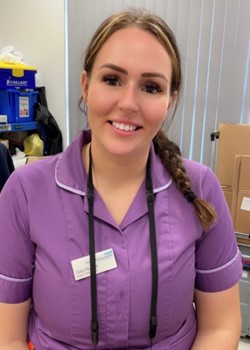 Carly is a paediatric Ambulatory Care Experience Sister at the Bradford Royal Infirmary. She has worked on the Children's ward for 8 years prior to this. She spent most of her time working on the Children's Assessment Unit. Having worked on the assessment unit she is very passionate about changing the way people access healthcare and also enabling families through education to care for their children at home. She is very excited to be part of the Healthier Together project, as she feels this is a platform which will empower families to do this. Carly also has a special interest in chronic respiratory illnesses such as asthma and is working with us to improve asthma care for children.
---
Dr Katherine Hickman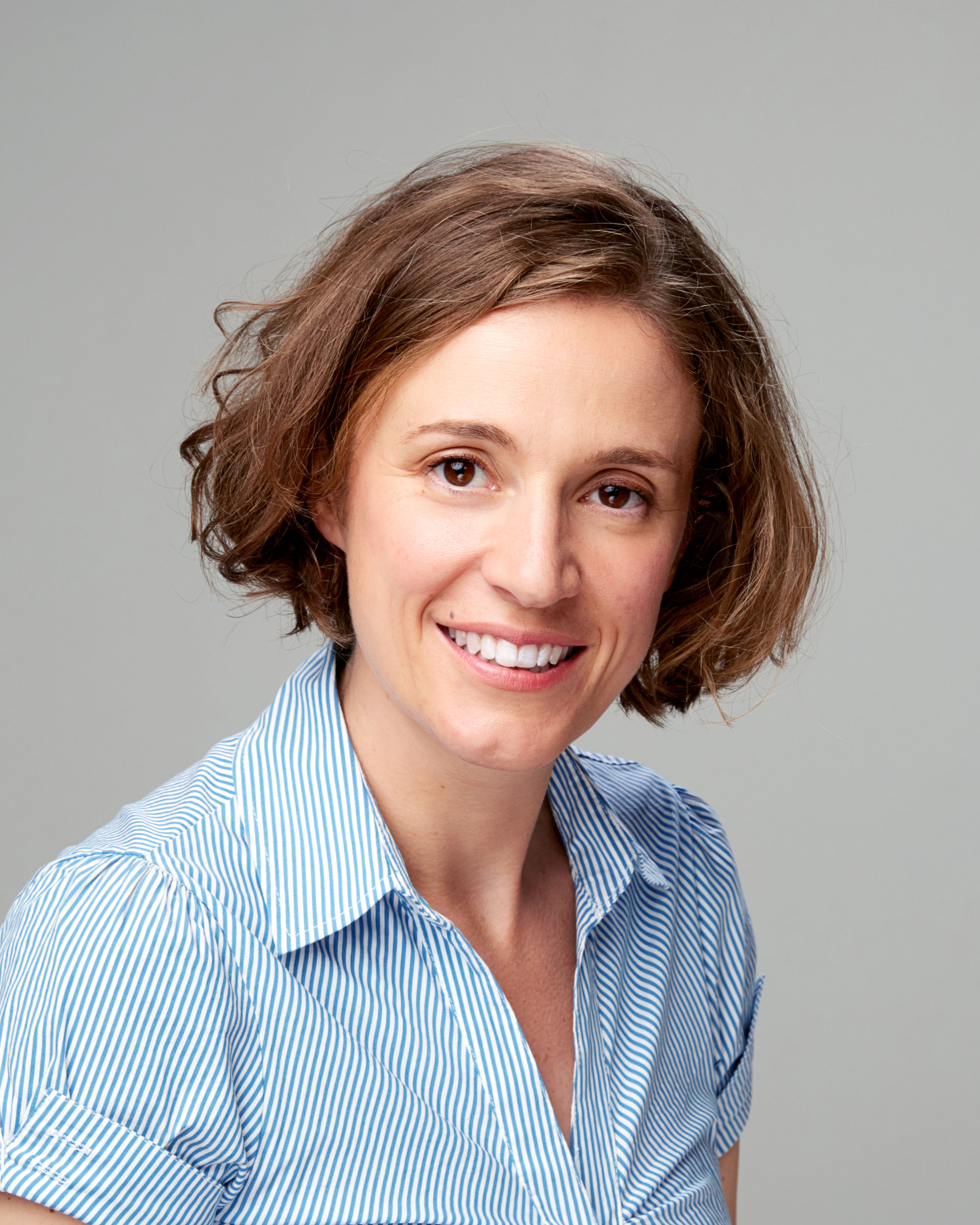 Katherine is a GP Partner in Bradford and Respiratory Lead for West Yorkshire Health and Care Partnership. She is also a Primary Care Lead for the National Asthma and COPD Audit Programme (NACAP), and incoming Chair of the Primary Care Respiratory Society. Outside of work she enjoys cooking, baking, yoga, outdoor swimming and has recently rediscovered her love for singing and joined a choir.
---
Dr Mat Mathai - Paediatric Consultant, Bradford Teaching Hospital Trust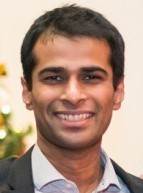 Dr Mathew Mathai has been a Consultant Paediatrician at the Bradford Teaching Hospitals NHS Foundation Trust since 2008. He has worked at the 'coal face' of acute general paediatrics in Yorkshire since 2001. He is a founding member of the Paediatric Ambulatory Care Network -a system wide health and care learning partnership developing paediatric ambulatory (out of hospital) care across West Yorkshire. Fundamental to the network are co-creation of new care models with children, young people and families; system integration and collaboration. Mathew is a member of the West Yorkshire Health and Care Partnership's Children and Families Board. Mathew is clinical lead for the Born in Bradford (BiB) programme - one of the largest birth cohorts in the world. He chairs the Childrens Healthcare in the Community (CHiC) work stream in the West Yorkshire Integrated Care System, that aims to refocus the provision of urgent care for children away from hospital and back into the community.
---
Peter Day - Consultant in Paediatric Dentistry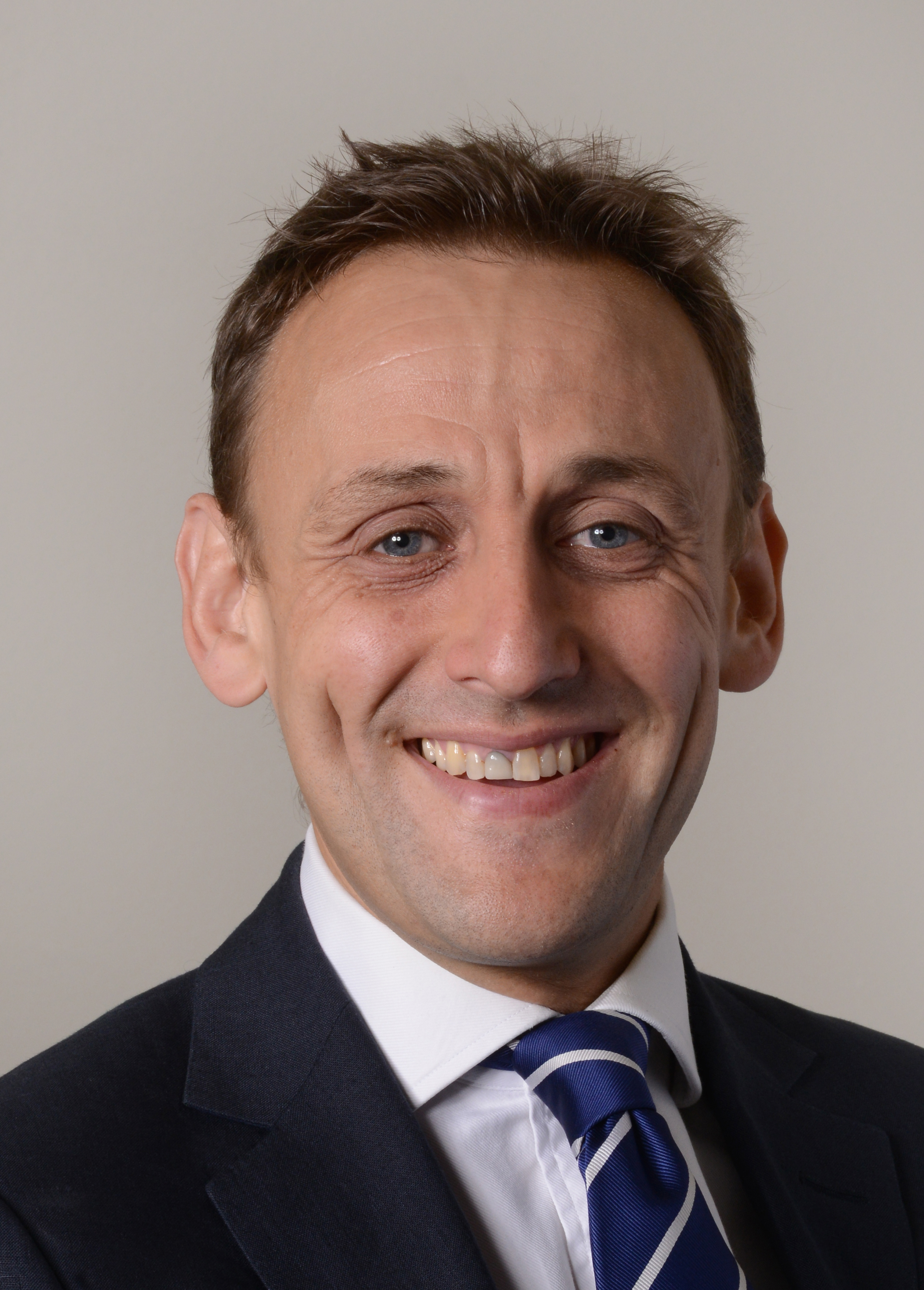 Peter is a consultant in paediatric dentistry working in Leeds and Bradford. He also holds an academic post as Professor of Children's Oral Health at the University of Leeds. He is part of a multi-disciplinary research team which designs and evaluates complex interventions to improve children's oral health. These preventive interventions are adapted for delivery by members of the early-years workforce including dental teams.
---
Sobia Qureshi - Pharmacist
Sobia is a Medicines Optimisation Pharmacist and a Community Pharmacist. She has worked as a pharmacist in Leeds for over 15 years and holds a post graduate diploma in Clinical Pharmacy, and is also a Pharmacist Independent Prescriber. Sobia supports the development of Community Pharmacy services which are provided by NHS Leeds Clinical Commissioning Group, and the Children's and Maternity team at NHS Leeds CCG. As a medicines optimisation pharmacist, Sobia has a strategic role to focus on maximising benefit and minimising risk associated with medicines as well as making the best use of resources allocated for medicines.
---
Abigail Slater - Advanced Clinical Practitioner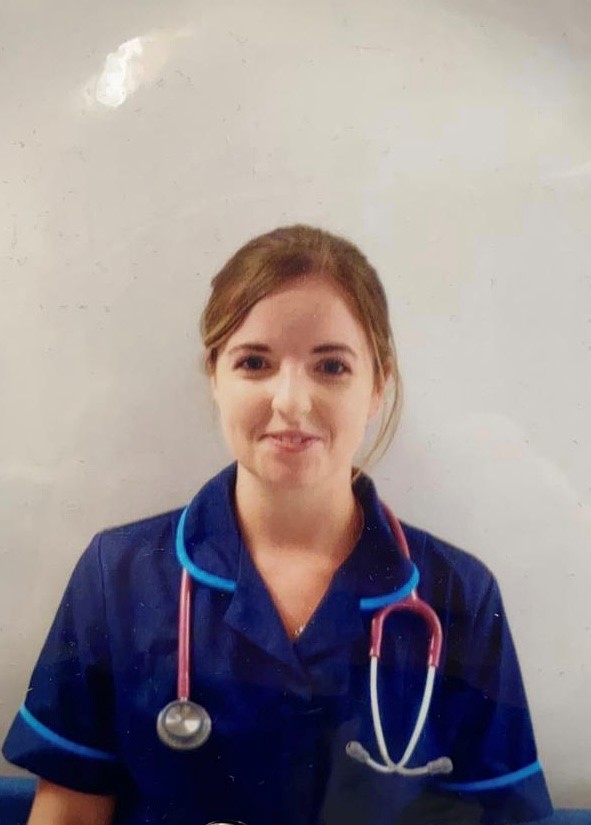 Abby is an Advanced Clinical Practitioner working within General Paediatrics at Leeds Teaching Hospitals NHS Trust. Throughout her training she has been involved with many quality improvement initiatives and is passionate about improving care experiences for children and their families. "Being involved with Healthier Together has been an exciting opportunity to help shape and develop resources for families and professionals, which are accessible, educational and informative."
---
Emma Machin - Health Visitor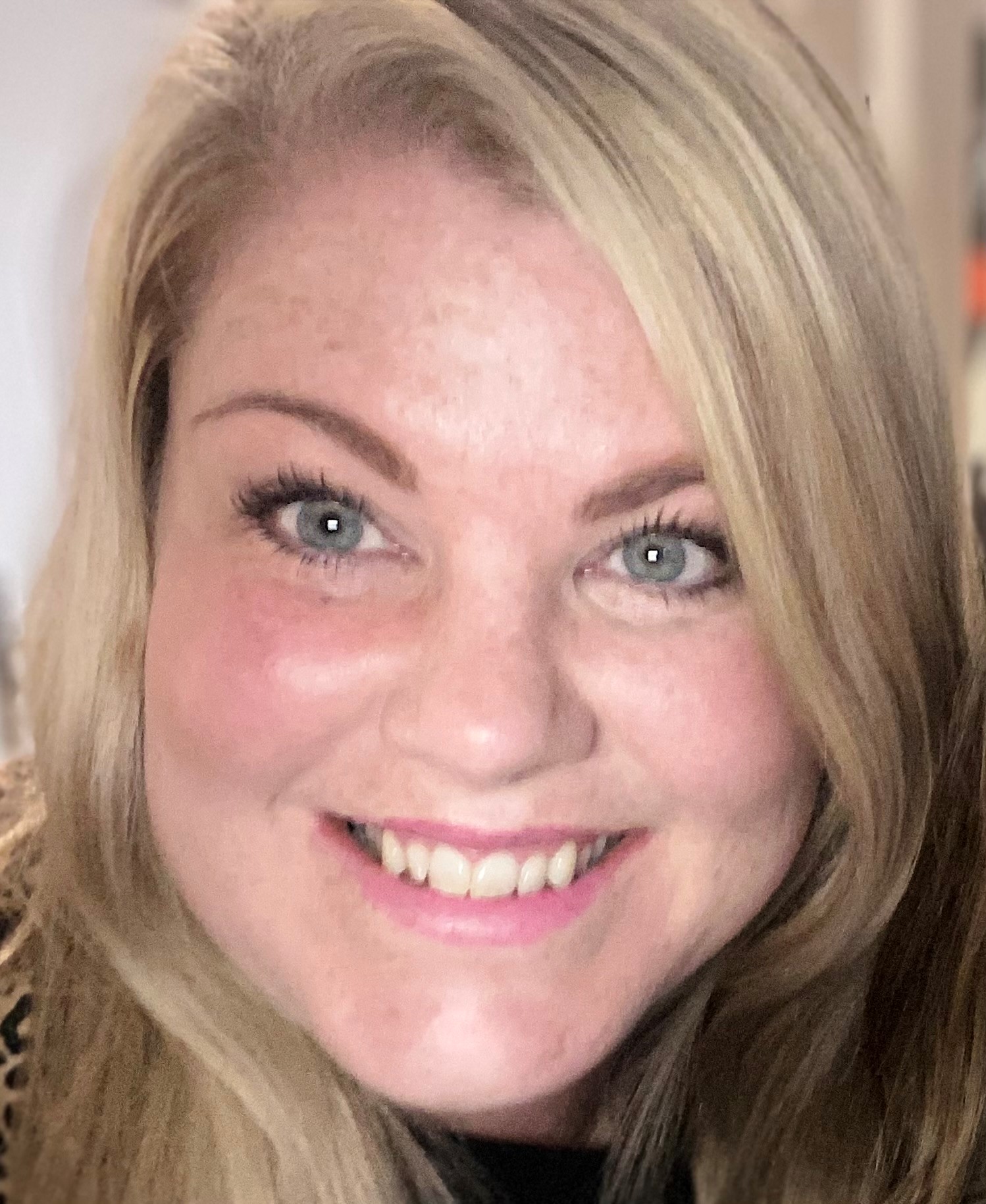 Emma is a Health Visitor working as a 0-19 Duty Practitioner and has supported the team with developing the content on the Healthier Together website. Emma has 12 years' experience as a Health Visitor and prior to that qualified as a Paediatric Nurse. With a keen interest in supporting families to improve their health and wellbeing, including access to information and support, Emma is the Lead for Chat Health and social media for the 0-19 Service where she works. "Healthier Together is a great opportunity to bring a wealth of resources together in an easy access format, providing a useful, reliable evidence based website for professionals to signpost to and parents/carers to access."
---
Dr Kirsty King - Associate Clinical Director, Children and Young People / Named GP, Safeguarding Children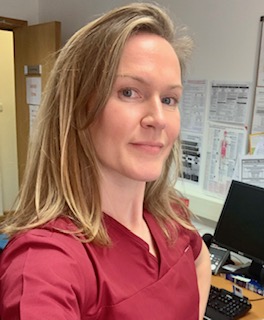 Kirsty is a GP in Bradford and is the Clinical Lead for Children's Services for the Bradford District and Craven Health and Care Partnership. She also works as a Named GP for Safeguarding Children and works for the Bradford Looked After Children Team, conducting health assessments for children in care. Kirsty is passionate about reducing health inequalities and improving outcomes for all children and families, particularly the most vulnerable.
---
Amanda Jackson - 0-19 Clinical Team Manager
Amanda is a 0-19 Clinical Team Manager within the 0-19 Public Health Integrated Nursing Service (0-19 PHINS) at Leeds Community Healthcare NHS Trust. She is a Specialist Community Public Health Nurse, Health Visitor and an Adult trained Nurse with over 14 years' experience working in the community with children, young people, parents and carers. Amanda is passionate about digital aspects of health, utilising innovative ways to provide health support and information. She is the lead for 0-19 PHINS digital ways of working, social media and webpages. Amanda enjoys working on the West Yorkshire Healthier Together website as she believes everyone should have information presented to them in clear, concise, accessible manner, in a language they understand.