Sex and Relationships
A healthy relationship includes open communication, honesty, trust, equality and respect. You enjoy time together and time away from each other. Important decisions are made together with everyone having an equal say.
Whether you are gay, straight, bisexual, asexual, boy, girl, transgender, or non binary no form of abuse is ok. Childline has information about sex and relationships including about sexting, healthy relationships, and different types of abuse.
For more information about sex, contraception, sexually transmitted infections, LGBTQ+ look at the pages from West Yorkshire Healthier Together.
Further resources
If you are in immediate danger you should always call 999.
Childline provides free confidential advice and support for all young people up to 19 years old. Call 0800 1111, chat online or email 24 hours a day.

Honour Based Abuse can take many forms, including child marriage, virginity testing, enforced abortion, forced marriage, female genital mutilation, as well as physical, sexual and economic abuse and coercive control. No one, not even your family, has the right to control you or to harm you emotionally or physically. Call free for help on 0800 5999 247 Mon to Fri 9am to 5pm.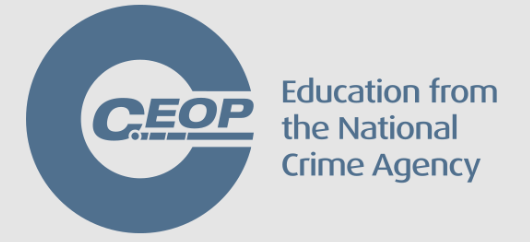 Thinkuknow offers advice to young people on sex, relationships and staying safe online. You can report online sexual abuse using their online Child Exploitation and Online Protection (CEOP) 'Report it' button. This is not a confidential service.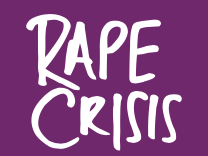 Rape Crisis provide specialist information and support to those affected by rape, sexual assault, sexual harassment and all other forms of sexual violence and abuse in England and Wales. If you are age 16 years or over call 0808 500 2222 or chat online 24 hours a day. Their rape crisis centres provide support to local women and girls. Some centres also support local men and boys.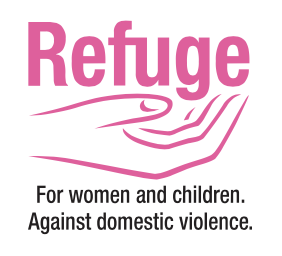 National Domestic Violence Helpline, run by Refuge, supports women and girls who are experiencing or have experienced violence. You can call 0808 2000 247 24 hours a day or chat online Monday to Friday 3pm-10pm.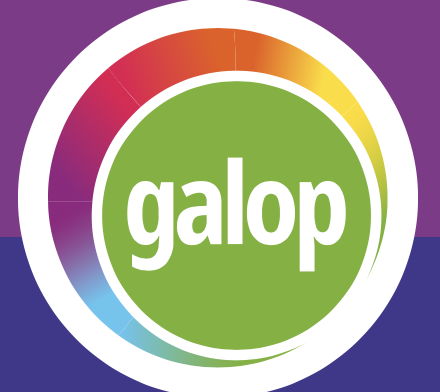 Galop is the National Helpline for LGBT+ Victims and Survivors of Abuse and Violence this includes free, confidential and independent support for LGBT+ young people aged 13 to 25. Call 0800 999 5428. They are open Monday to Thursday, 10am to 8:30pm and Friday, 10am to 4:30pm. If you leave a message they will call you back.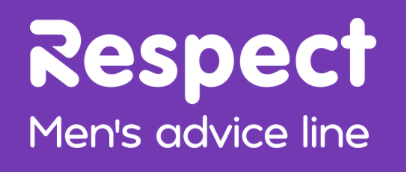 The Men's Advice Line is the helpline for male victims of domestic abuse. Call 0808 8010327 Monday to Friday 10am to 5pm. You can also email info@mensadviceline.org.uk or use webchat

Safeline provide a range of services for people who have experienced sexual violence including the National Male Survivor Helpline and Online Support. Call 0808 800 5005 Monday to Friday 9am to 8pm and Saturday and Sunday 10am to 2pm or Text 07860 065187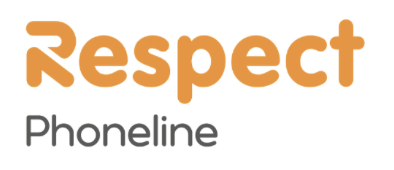 Respect Phoneline If you are abusing your partner, you can stop and get help to change your behaviour. There are trained advisors who can provide help and support to men or women who are abusing their partners. Call​ 0808 802 4040

Brook offer advice on many different areas related to sexual health.