Money worries
It is common for people to be worried about money. This can be a source of stress and anxiety. At some point we can all do with help and advice.
This page has some hints and tips on managing your money. There are links to places you can find support and advice.
These include budget planning and debt advice, household bills, shopping, food banks, baby banks, school uniform exchanges, and support during school holidays.
Talking about money
It is important to have conversations with your partner, children and friends about money. MoneyHelper's Talk Money series can help have those difficult conversations. It also has advice on teaching your children and teenagers about money.
Budget planning and Debt advice
Household bills
Many people are already taking measures to reduce their bills at home.
Our keeping your home warm page has tips on reducing energy use and information on how you can get help. If you're living in social housing, contact your housing association or local authority. If you're renting privately or own your home, these services might be able to help:
Better Homes Yorkshire can help you find out if you are eligible for energy saving schemes.
Citizens advice has information on grants and benefits to help you pay for your energy bills.
MoneyHelper has information on what to do if you are worried about your energy bills rising.
There are simple ways to save water at home. You can also see if it would be cheaper to have a water meter using this calculator.
MoneySavingExpert website has guides and tools to help you get the best deal on your household bills.
Broadband is now essential for many people. Some companies offer special discounted social tariffs.
Running a car is another large household expense. MoneyHelper has guidance on buying and running a car.
There are guides on buying car insurance.
Compare fuel prices in your area with this app.
Shopping
There are tips available to try to reduce the cost of your supermarket shop from money saving expert.
Supermarket shopping comparison app could help.
The too good to go scheme allows you to buy food at cheaper prices before it goes to waste.
Local food banks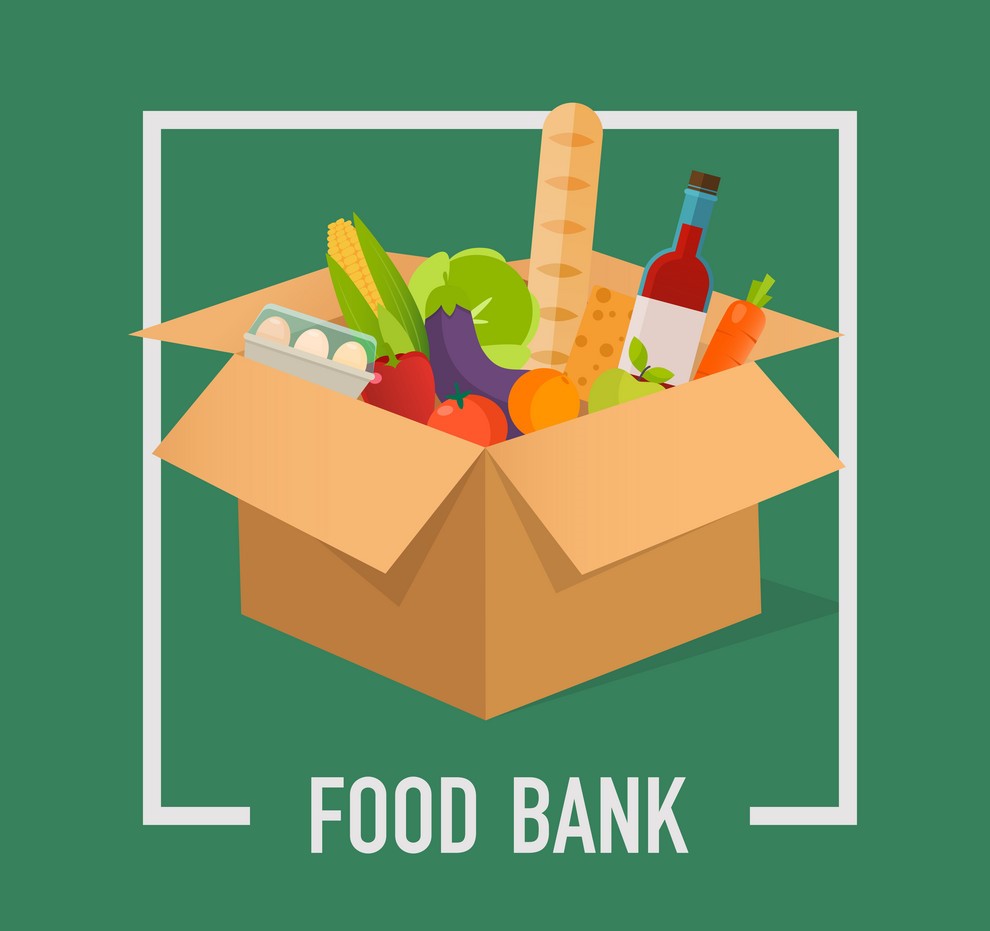 To visit a food bank you may need to contact Citizen's advice, local children's centre or your Health visitor for a foodbank voucher. Please see the links below for details about your local food bank. .
School Uniform Exchanges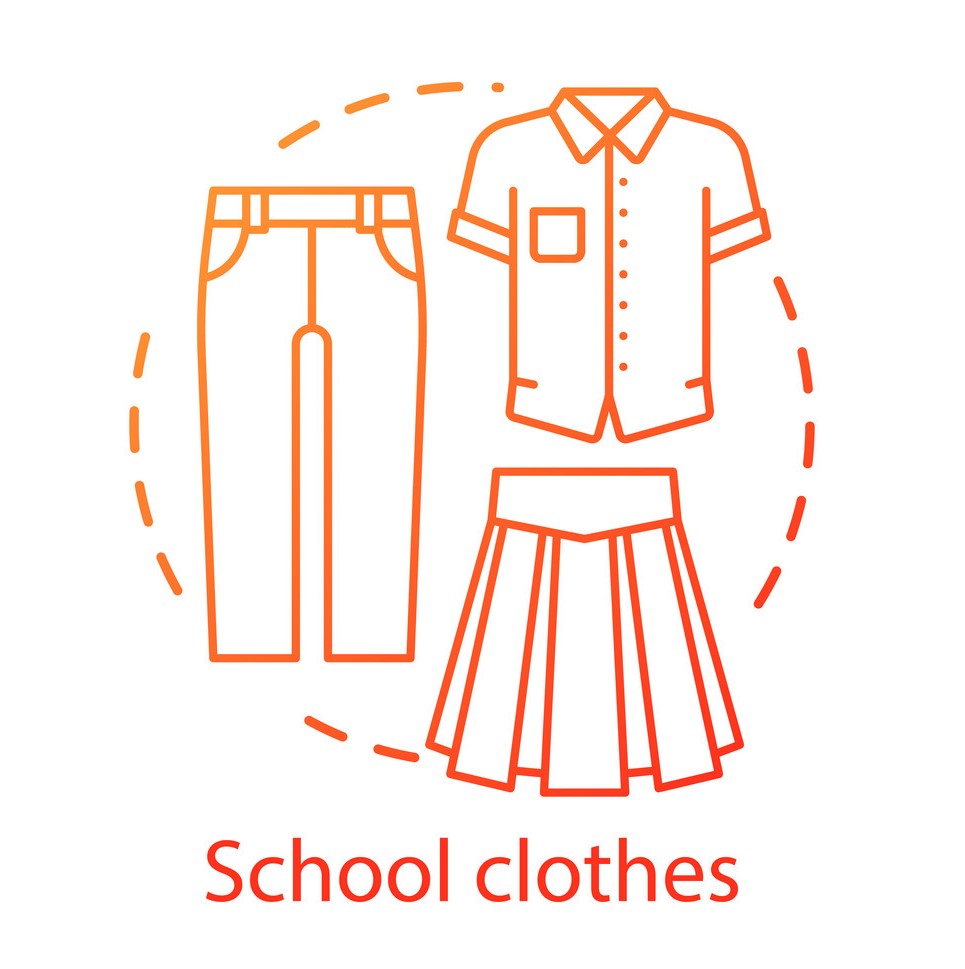 These provide good quality pre owned school uniforms to local families for free or low cost.
Baby banks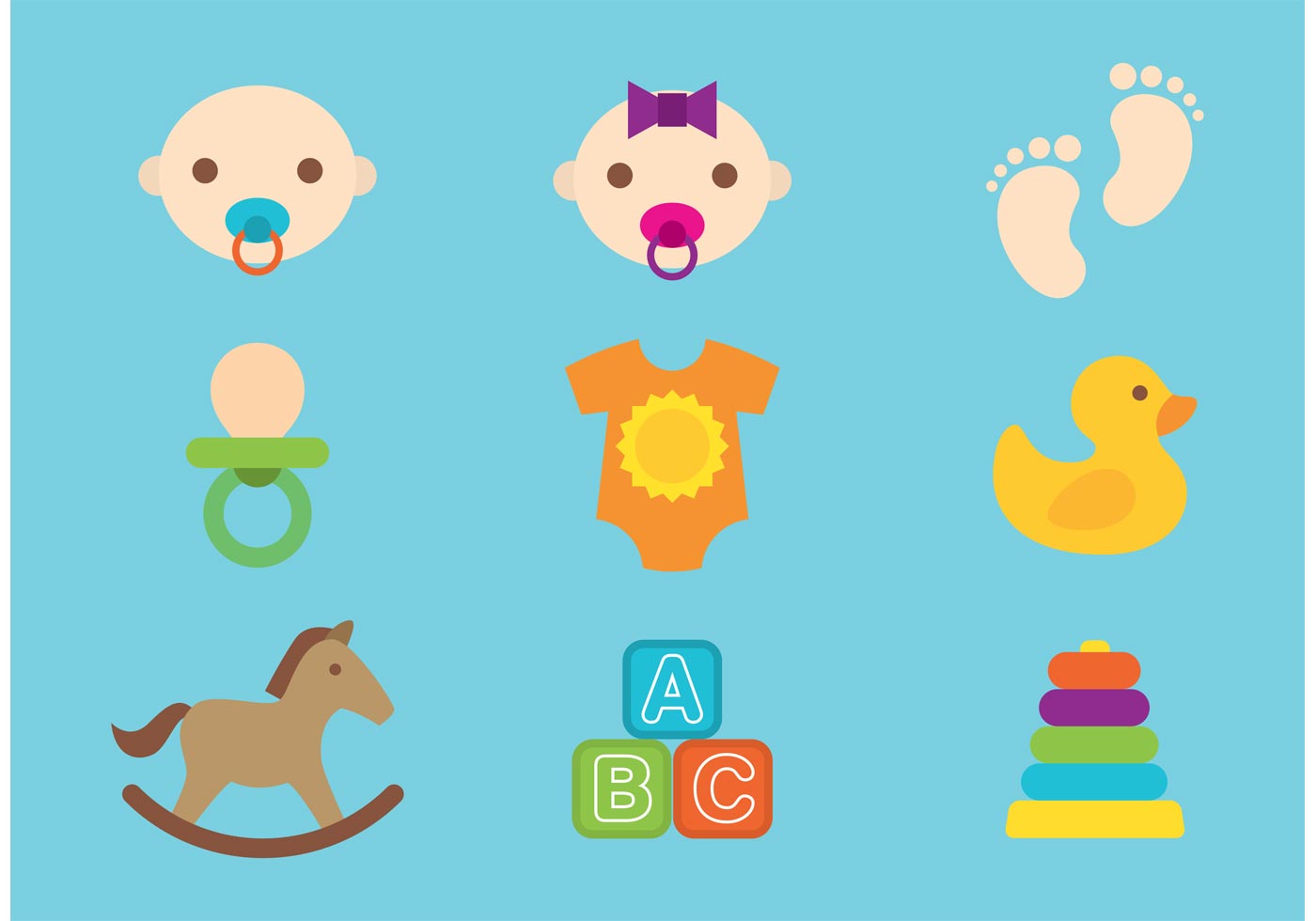 These provide items for babies. You may need to ask your midwife or health visitor for a referral to the baby bank.
Second hand items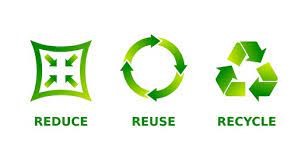 You may have items which you can sell online this video shows you how.
Support during School Holidays
There is support for children who have free school meals during the school holidays: