Parenting and your mental health
You are the most important person in your child's life. It can be easy to forget about your own needs when caring for your baby or child.
There is no one reason why some people experience mental health problems during parenthood.
Some common factors could be:
lack of sleep
lack of support from friends and family
uncertainty about parenthood
problems in pregnancy
birth events which were different from what you expected
feeling disappointed if parenthood is not what you expected
changes in your relationships and social life
other significant stressful events, for example loss of job, physical illness, relationship breakdown, bereavement
It is essential that you find the right type of support as soon as possible if you are experiencing mental health problems.
Please contact your GP, call 111 or access one of the services listed below.
If you or your partner's life is at immediate risk, please call 999.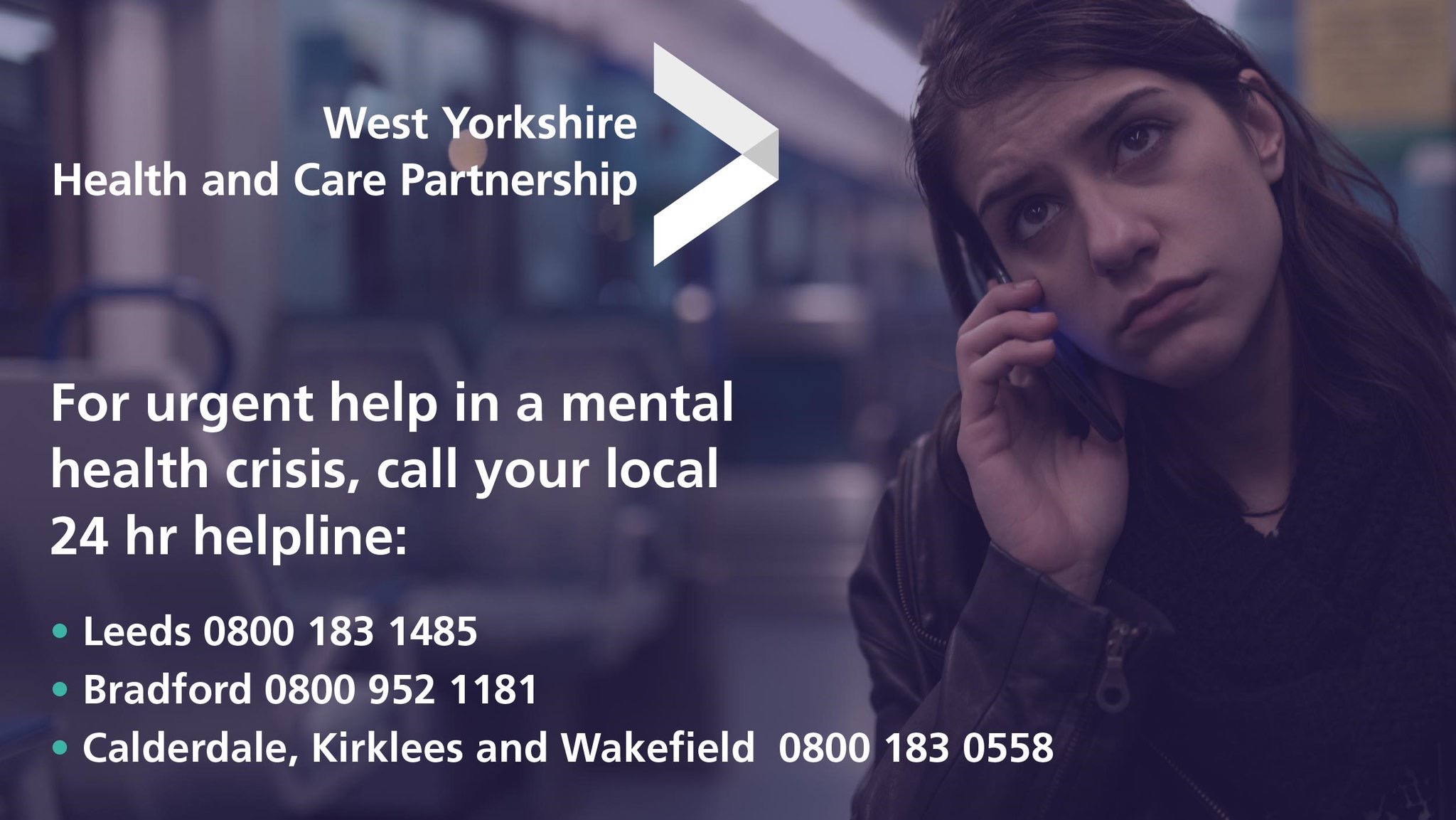 Get help in your local area
Bradford and Craven
Calderdale
Kirklees
Leeds
Wakefield
Worried about your child?
If a child or young person you care for is in a crisis and you are concerned about their emotional wellbeing contact Night OWLS. Call free on 0800 1488 244 8pm to 8am every day for children, young people, parents and carers across West Yorkshire.
National support services & resources
Papyrus If you are under 35 and feel that life is not worth living any more, call Papyrus's Hopeline UK on 0800 068 41 41 from 9am to 10pm weekdays and 2pm to 10pm on weekends.

Samaritans Call free on 116 123 24 hours a day, 365 days a year. Speak to some who is trained to listen with no judgement or pressure, and help you work through what's on your mind.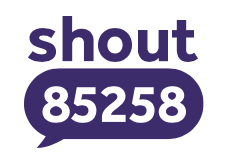 SHOUT 85258 offers confidential 24/7 crisis text support for times when you need immediate assistance. By texting the word 'SHOUT' to 85258 you will start a conversation with a trained Shout Volunteer, who will text you back and forth.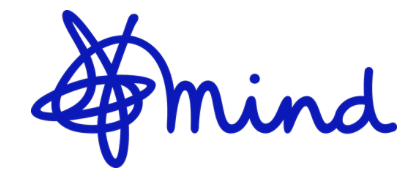 MIND Infoline 0300 123 3393 provides advice and support to empower anyone experiencing a mental health problem. Infoline provides an information and signposting service. It's open 9am to 6pm, Monday to Friday (except for bank holidays). Visit MIND for tips on parenting and mental health
DadPad A guide for new dads. Provides you with the knowledge and practical skills necessary to support you and your partner with parenthood.

Relate If you're having problems in your family life, there are lots of ways they can help you. You might be a parent worried about your child's behaviour or how relationship problems may impact on your family.

Family Lives Call free on 0808 800 2222 for emotional support, information, advice and guidance on any aspect of parenting and family life. If you don't get an answer first time please do try again.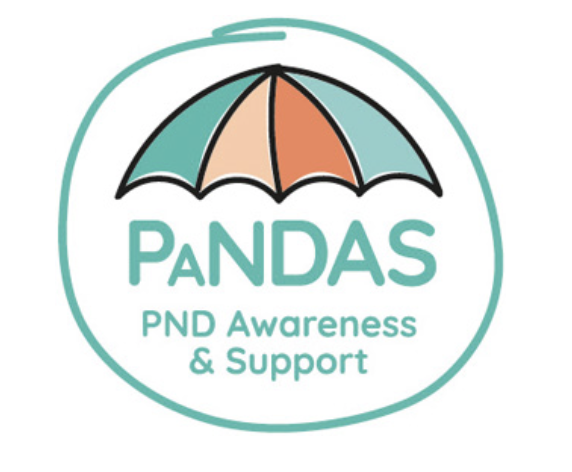 PANDAS Postnatal depression awareness and support. Call free on 0808 1961 776 between 11am and 10pm every day. Call them if you're struggling with helplessness, low mood, anxiety or have any concerns about your health during or beyond your pregnancy.

NSPCC advice on parenting and mental health.
Beat is the UK's eating disorder charity for people with eating disorders and their families. Call 0808 801 0677 from 12pm to 8pm on weekdays and 4pm to 8pm on weekends and bank holidays.

Drinkline is an alcohol helpline providing confidential counselling, support, advice and information. Call 0300 123 1110 free on weekdays from 9am to 8pm and on weekends from 11am to 4pm.

Read YoungMinds Parent's Guide to Looking After Yourself.
Headspace App for mindfullness and meditation exercises.

NHS Self Help guides on a range of mental health problems.