Anxiety (worry)
What is anxiety?
Anxiety is normal. It is a feeling of worry, fear or panic.
Most of us worry sometimes and feel anxious. It can be worse when we are stressed, for example during exams. We usually calm down and feel better afterwards.
Anxiety is a problem if it impacts your everyday life.
What does it feel like?
Feeling anxious sets off our brain's alarm system. It makes us more alert, stops us thinking about other things and causes the body to release adrenaline. We can get physical symptoms.
Symptoms of anxiety:
Feeling nervous, on edge, or panicky all the time
Feeling overwhelmed
Feeling out of control
Losing interest in food or eating more than normal
Finding it hard to concentrate
Avoiding activities like seeing friends or going to school
Negative thoughts going round in your head
Heart racing
Breathing fast
Sweating
Dry mouth
Feeling shaky
Dizziness or feeling faint
Trembling or wobbly legs
Stomach pain, diarrhoea or needing to wee more
If any of these are affecting your everyday life talk to someone you trust about how you're feeling.
Common things to worry about
What other people think of you
Not feeling good enough
Bad things happening to you or the people you love and care about
Specific situations or activities for example school, the future, world events
Your safety
Your health
Phobias (big fears) about specific things, for example crowded public places, flying or heights
Feeling responsible for bad things that happen
Video Carousel
Now showing: Video 1 of 3
What can you do about anxiety?
Constant anxiety can mean something in your life isn't right. You may need help figuring out what that is.
There are many ways to help reduce anxiety. It is important to find what works for you.
Talk to someone you trust such as a friend, adult, school nurse, school counsellor or your GP.
Self help. This includes mindfulness and meditation. See our self help page for more information.
Make a self soothe box to help you when you feel anxious or panicky.
Grounding techniques. You can use these when you are feeling anxious or having a panic attack.
Contact local mental health services. These services can be very busy but please don't hang up, it may take a while to get through. They do want to help you.
Talking therapy can help you understand your thoughts and feelings. It can give you practical techniques to help you relax and manage daily life.
Medication can help some people manage their symptoms. Speak to your doctor.
Help and Support
Help is always available if you need it. If you need immediate help visit our Help I'm in crisis page.
West Yorkshire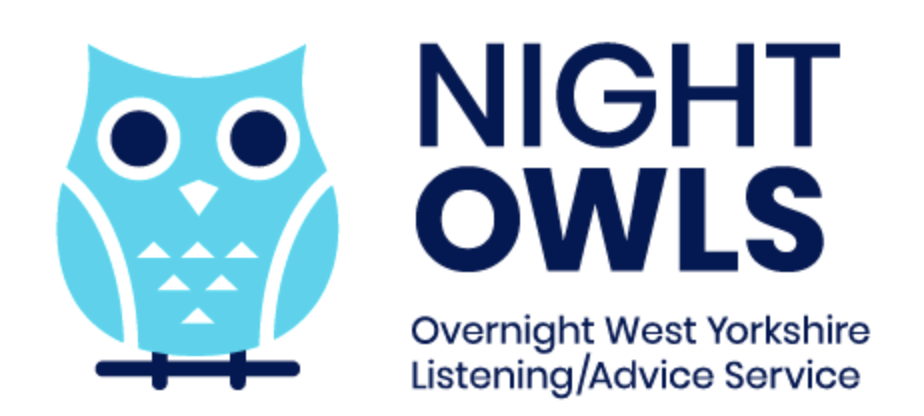 West Yorkshire Night OWLS is available 8pm to 8am every day for children, young people, parents and carers across West Yorkshire. Call free on 0800 1488 244 or text on 07984 392700. Visit the website to use the online chat function www.wynightowls.org.uk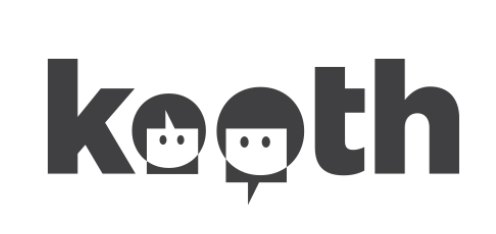 Kooth is an online counselling and emotional well being platform for children and young people. 10 to 18 year olds can chat one to one with counsellors, access self help articles and connect with peers through live moderated forums.

Text Chat Health Leeds 07520 619 750, Calderdale 07480 635297 or Bradford and Kirklees 07312 263032. Chat Health aim to reply to your text message within 24 hours 8.30am to 4pm, Mon to Fri.
Bradford and Craven
Healthy Minds for young people is there to help you find support, information and advice if you are struggling with how you are feeling and thinking.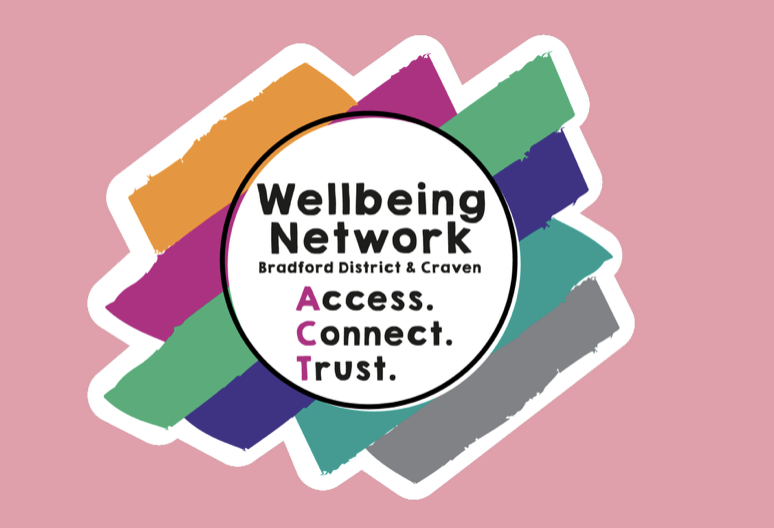 Wellbeing hubs provide support and free specialist advice on a number of areas including mental health. If you are under 16 you need to bring a parent or carer with you.
Calderdale

Open Minds provides advice, information, support and signposting to local and national emotional health and wellbeing services.
Kirklees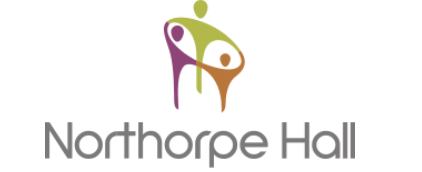 Children's Emotional Wellbeing Service helps young people through short-term mental and emotional health problems.
Leeds

MindMate was designed with young people to provide information about common mental health issues and where to find support.
Wakefield

WF I Can is an online resource for young people in Wakefield where you can find information and advice. ​​​​​
Future in Mind has a number of services which help support children and young people in different ways.
Apps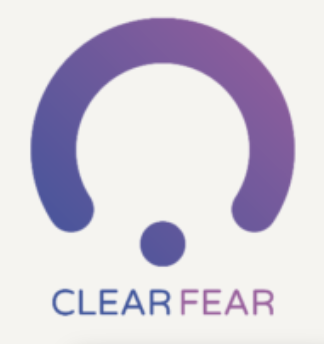 Clear Fear app to help manage symptoms of anxiety
Fear Tools app for managing anxiety
National Services
Call Childline free on 0800 1111

Yound Minds has information about a range of mental health conditions. Don't want to talk? Text YM to 85258, the Young Minds Crisis Messenger for free 24 hours a day, 7 days a week support.
Whatever you're going through, call free any time, from any phone, on 116 123. They're there for you, whatever your age. You can talk to them about whatever is on your mind, they'll listen. This might include how you look, problems at school or college, how people are treating you, and worries about exams or money.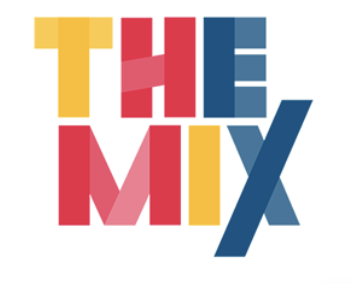 Whether you want a quick chat or more focused help, the team is here to help young people with mental health, relationships, work life, school life, depression and any other issues all year round. Call 0808 808 4994 between 4pm and 11pm every day, email them, chat one to one online, sign up for free counselling or text THEMIX on 85258 for free 24 hours a day crisis support.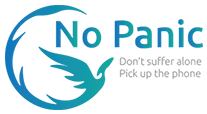 No Panic supports people struggling with anxiety. It offers a special helpline for young people under the age of 18. Monday, Tuesday, Wednesday and Friday 3pm-6pm, Thursday 3pm-8pm, Saturday 6pm-8pm. Call 0333 772 2644